| | |
| --- | --- |
| | RESEARCH AND TECHNOLOGY |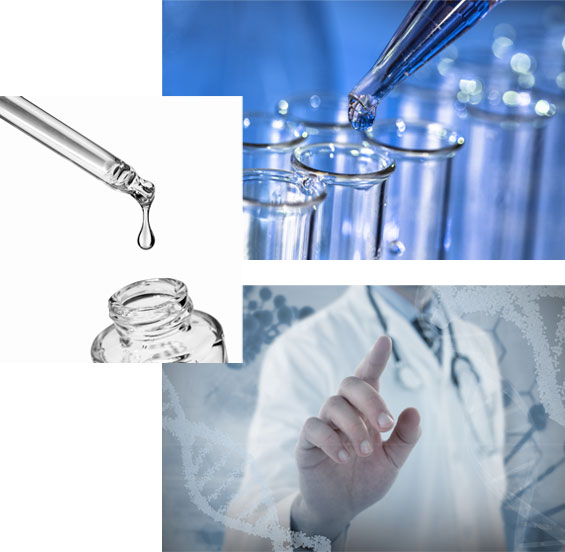 We develop technologies and systems to increase the effectiveness, the safety and the practicality of our products
We were born with the dedication for research.
The tendency to explore the unknown and the attitude to find effective solutions are the foundation of our company.
By constantly researching and innovating to create advanced technologies, we achieved ideal solutions for self medication. Issues caused by common diseases can be solved quickly and effectively with our products.
The journey to formulate substances and design applying systems is usually long and extremely selective and so is our testing phase.
Our products represent a landmark of cutting edge innovation in terms of effectiveness, practicality and safety in the vast industry of medical devices.